FODERVÄRD SÖKES TILL VUXEN DVÄRGSCHNAUZER HANE!!!
TILL SALU DVÄRGSCHNAUZER TIK 18 MÅNADER RING TORE PÅ 0737 020204
VI SÖKER FODERVÄRD TILL DVÄRGSCHNAUZER HANE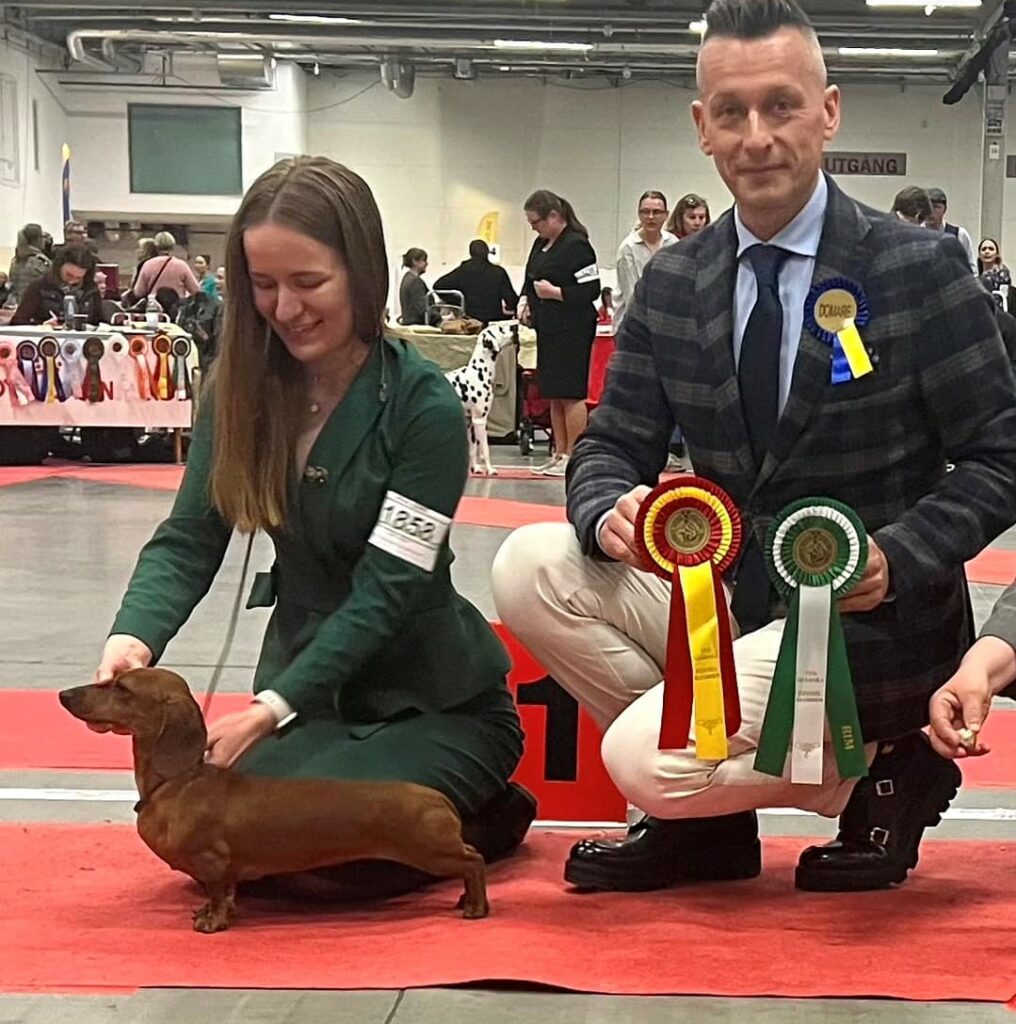 DK-JCH SEVCH TINGHOFS HAILEY BALDWIN "ELZA"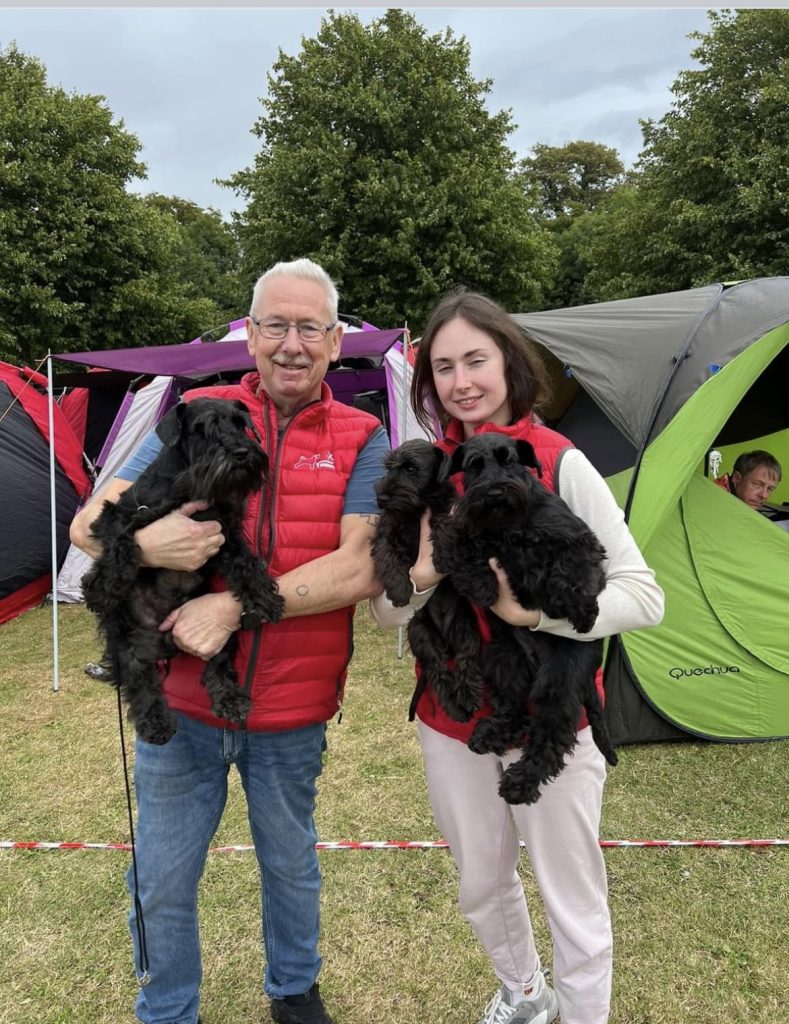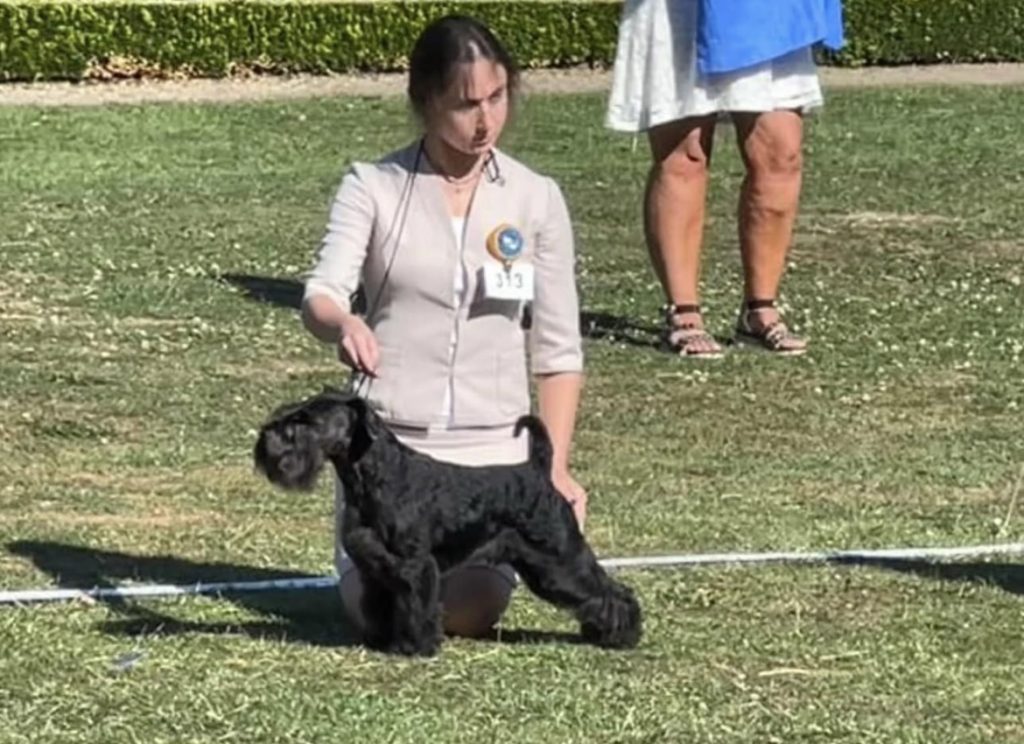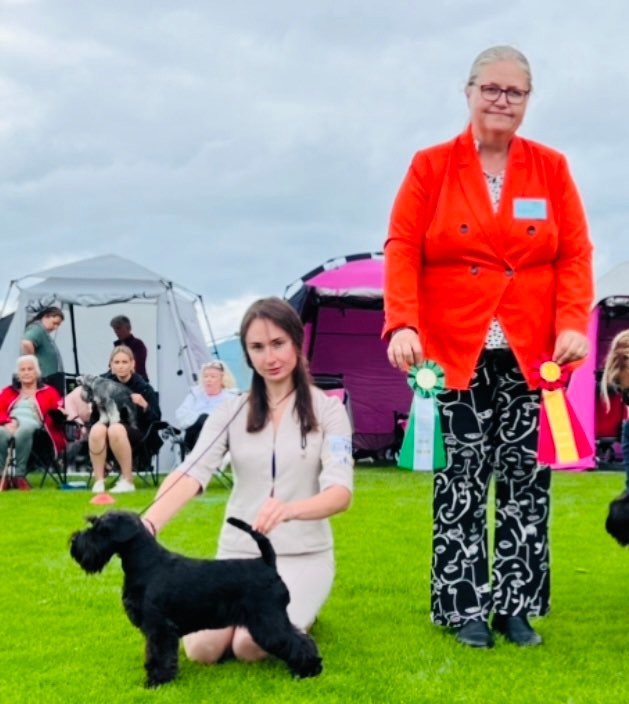 TINGHOFS BABY GRACE "MADDIE" BEST JUNIOR CK BEST FEMALE CAC BOS!
Maddie is one of our new shooting stars that Veronica help us nurture and show!
We have available puppies!
More information and reservation via the email:
_______________________________________________________________________________________________________
BEST IN SHOW!!!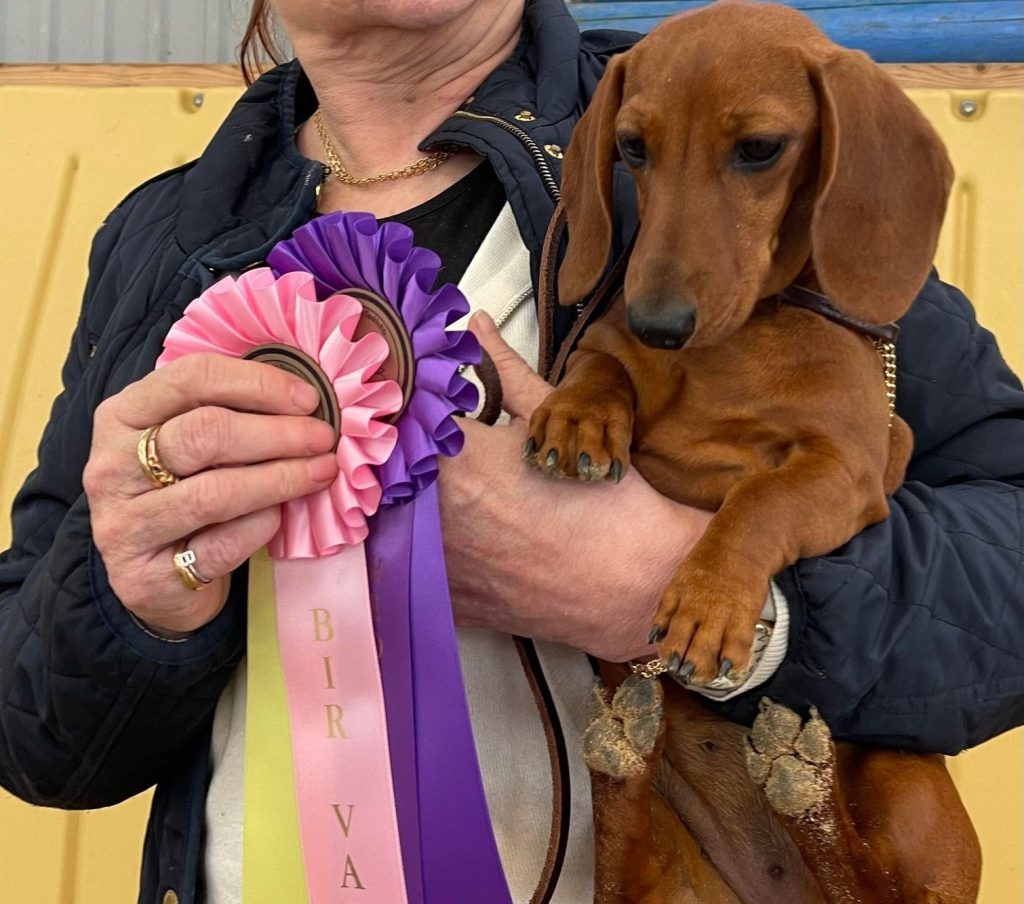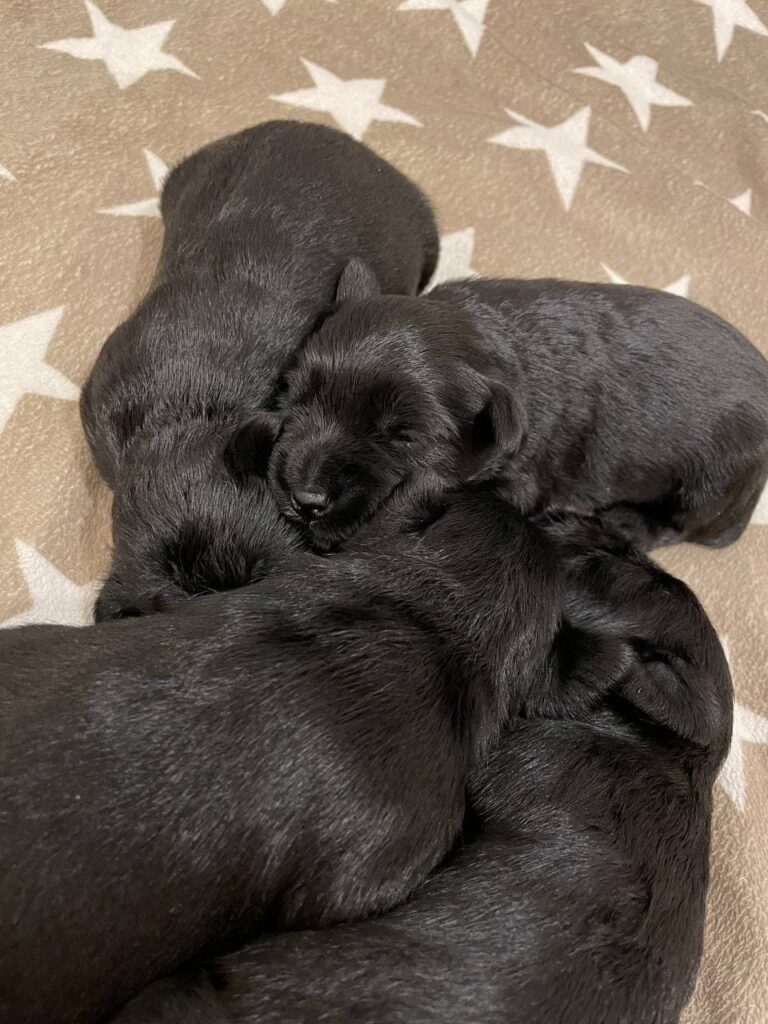 Welcome to contact:
After long long corona break Tinghofs kennel is back in the rings:
Our results today at Copenhagen Winner 2021
Dreamkiss Dangerous Rival
(Elvis) – excellent 1, CK, Best Male,
Copenhagen winner 2021
CACIB!
Tinghofs Yacht Man – very promising 1, Best Puppy Male
Tinghofs Yvette Hass (Kate) – very promising 1, BOB Puppy
Dreamkiss Bosco (Bosco) – excellent 1, CW, CK, CAC, Best Male 2
Tinghofs Trinny Woodall (Tequila) – excellent 2
Tinghofs Kylie Minogue (Doris) – excellent 1, CK, CW, Best Female 2, CACIB!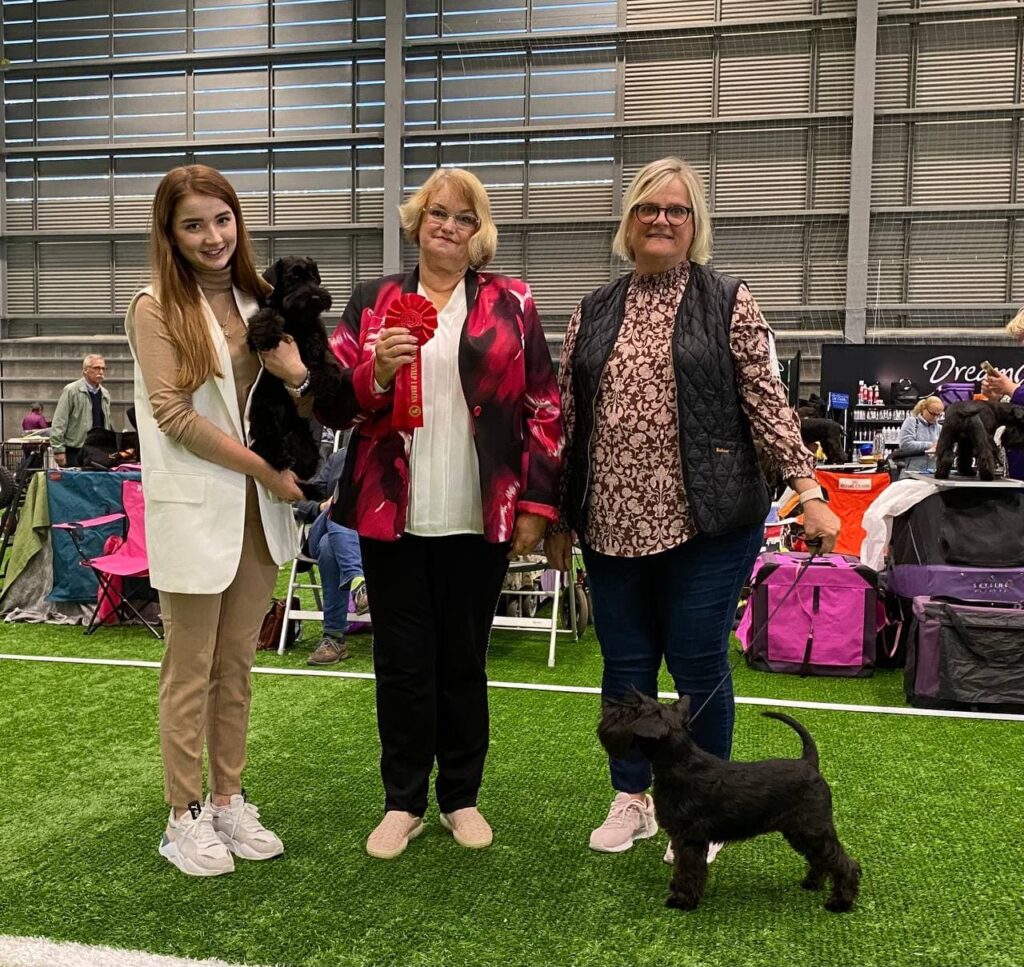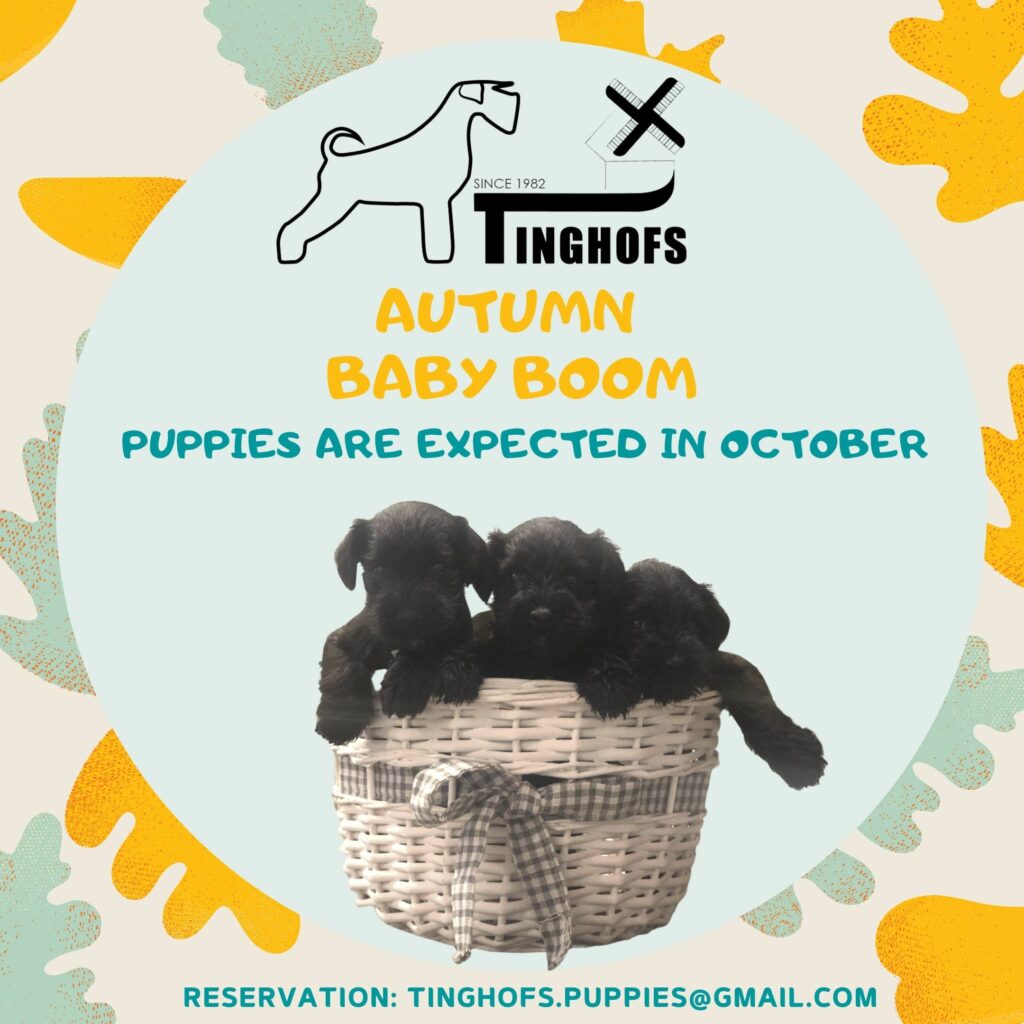 16/02/2021
Today we have wonderful news!
Puppies from very special couple are born:
sir: Dreamkiss Bosco & dam: Tinghofs Duchess Rosie
All puppies are reserved!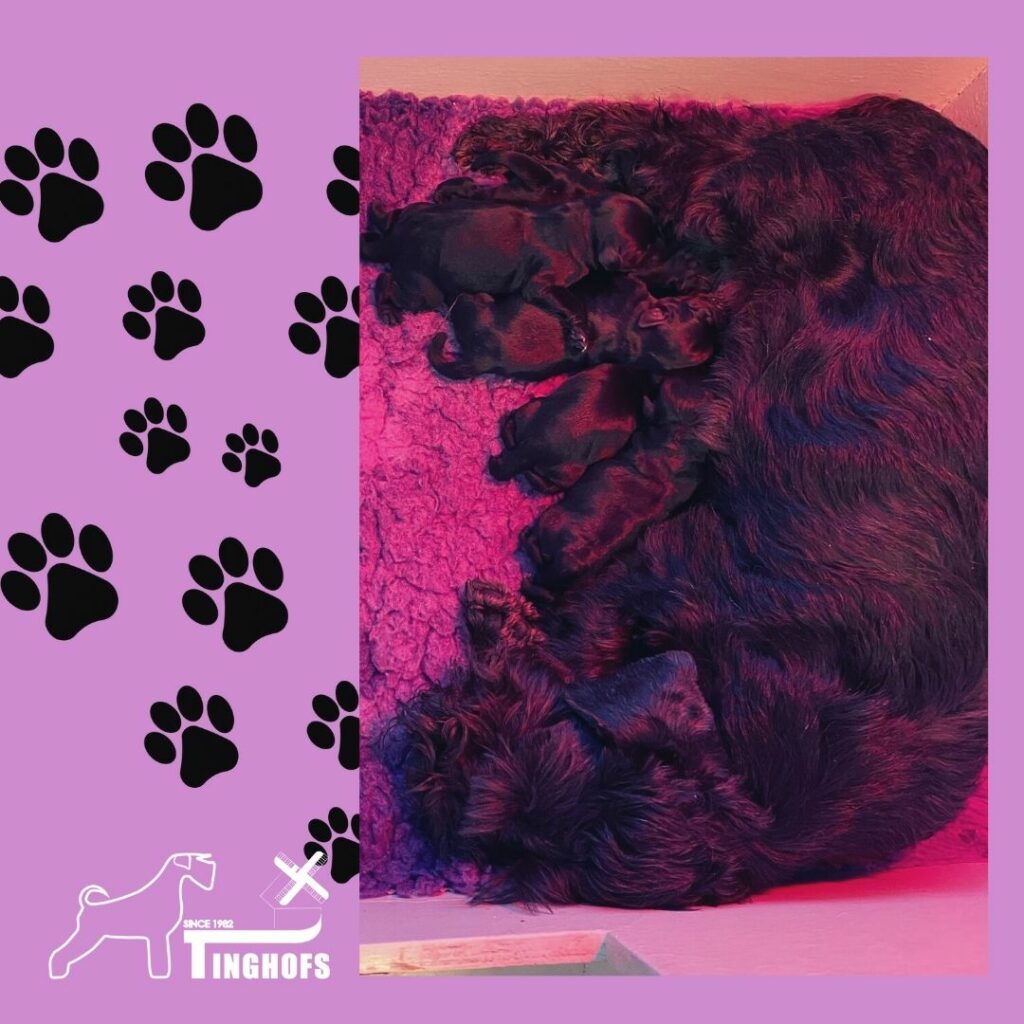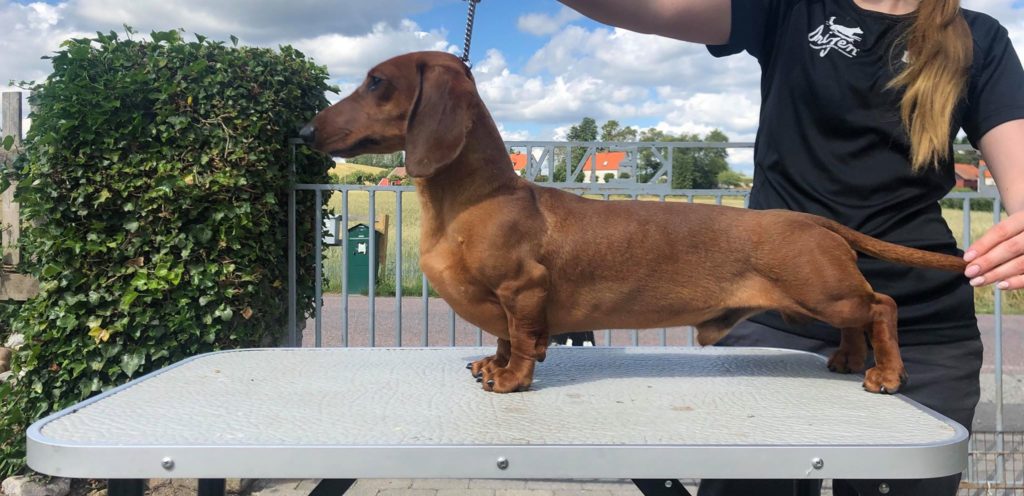 MIKEY – MINIDOGLAND PESO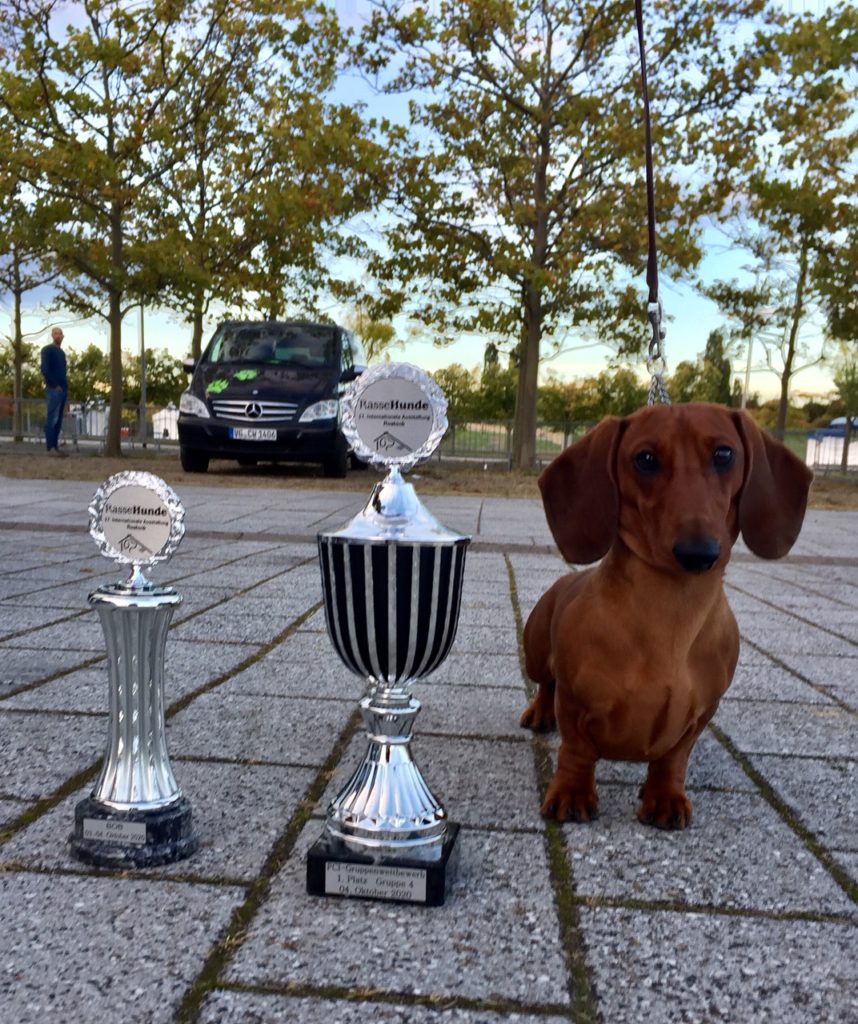 12/10/2020
Tinghofs Team had 2 shows during the last weekend in Andst, Denmark.
1-st day:
Rosie 🌷Tinghofs Duchess Rose🌷 ex.2, CK
Freddie🎸Tinghofs Quick Silver Roxy Love 🎸– Best Junior
2-nd day:
Rosie 🌷Tinghofs Duchess Rose🌷 ex.2, CK, RCAC
Freddie🎸Tinghofs Quick Silver Roxy Love 🎸- Best Junior Male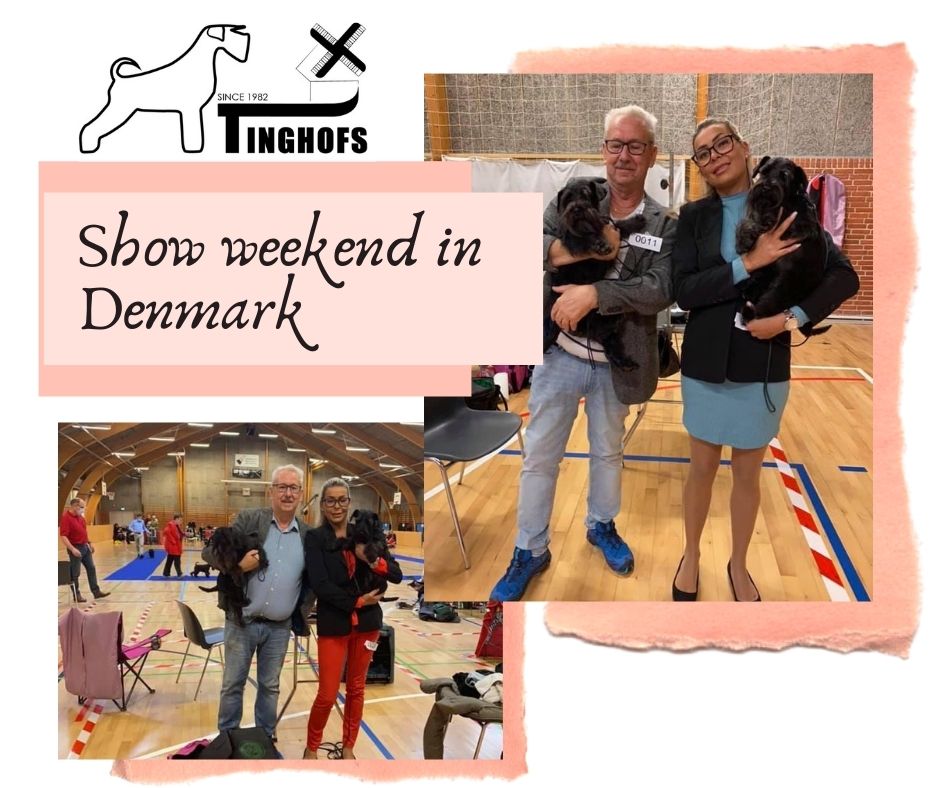 We have updates on pages of our two future stars Freddie and Casey
---
---
What a great time!
Today we had a kennel meeting at Tinghofs!
Around 70 happy owners of dogs from our breeding meet together to train, learn grooming tricks and just have fun together with our little friends.
Of course, we kept in mind safety and distance measures and had two separate meetings, so we could follow the rules (maximum 50 people in one place) 🙂
Many thanks to all attendees for their great care and love to Tinghof's mini schnauzers!
See you!
So, we are grateful to
Orijen
and
Acana
for all the nice gifts!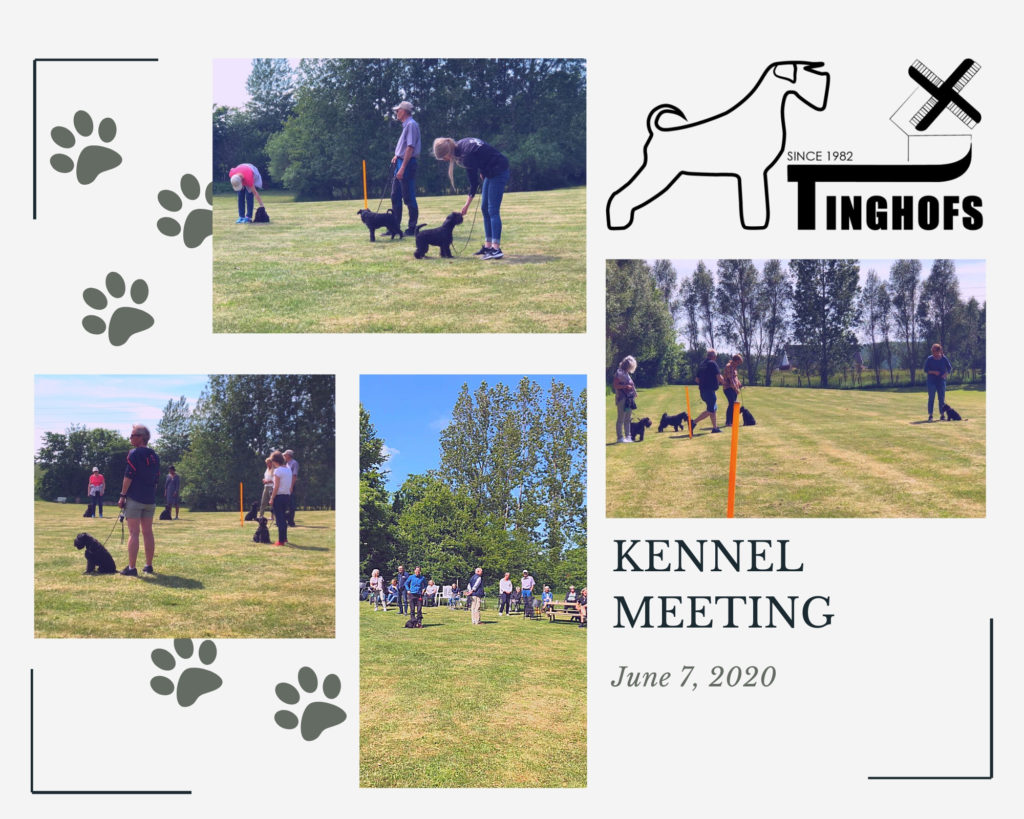 We expect baby boom in May.
Reservation for puppies is open!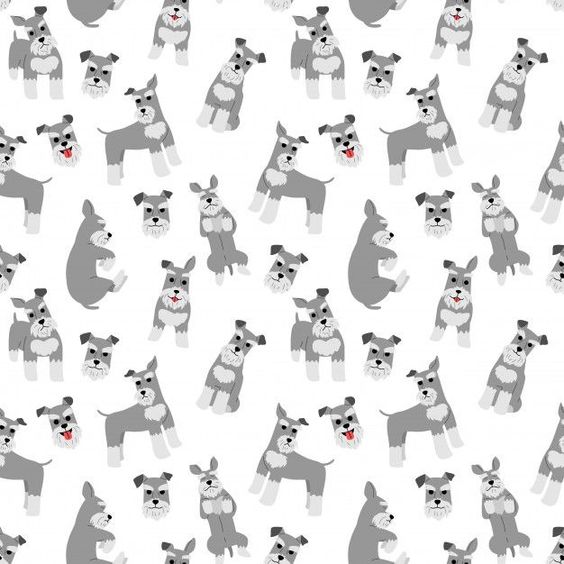 ---
We are happy to get pictures of our puppies.
Tinghofs Oh La La (Svea)
Owner: Sophie Ekström (Hilfies kennel)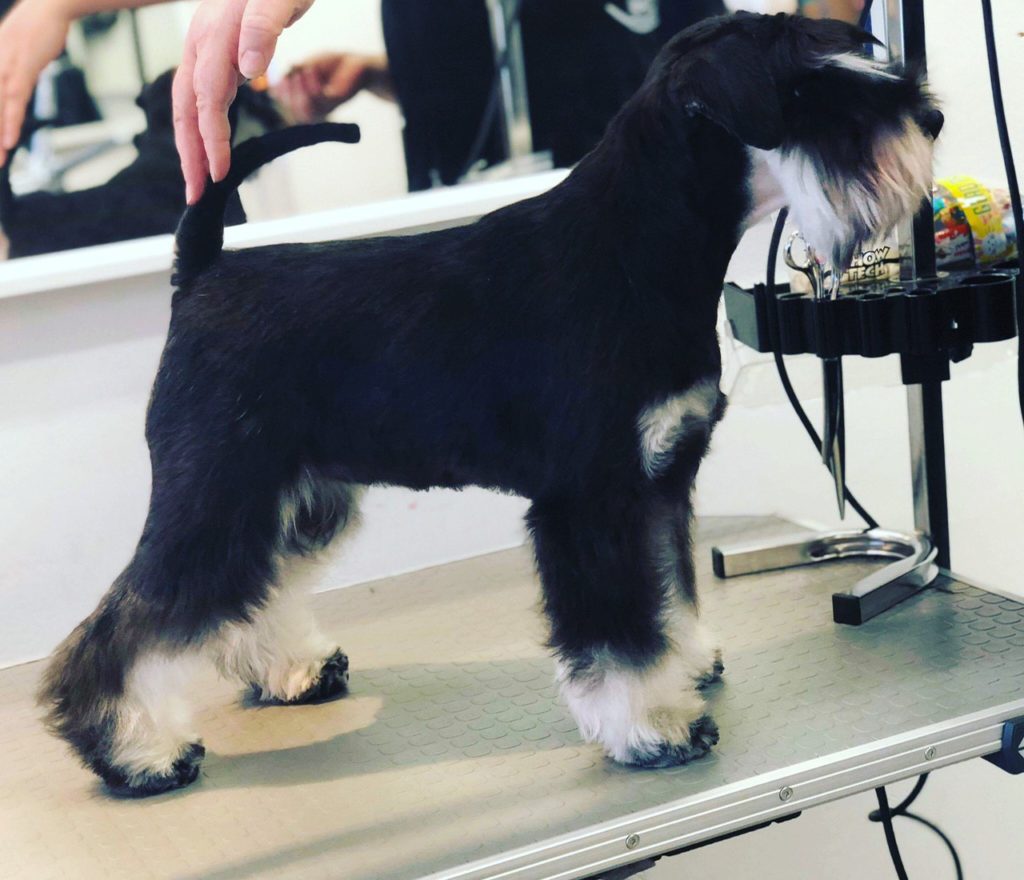 ---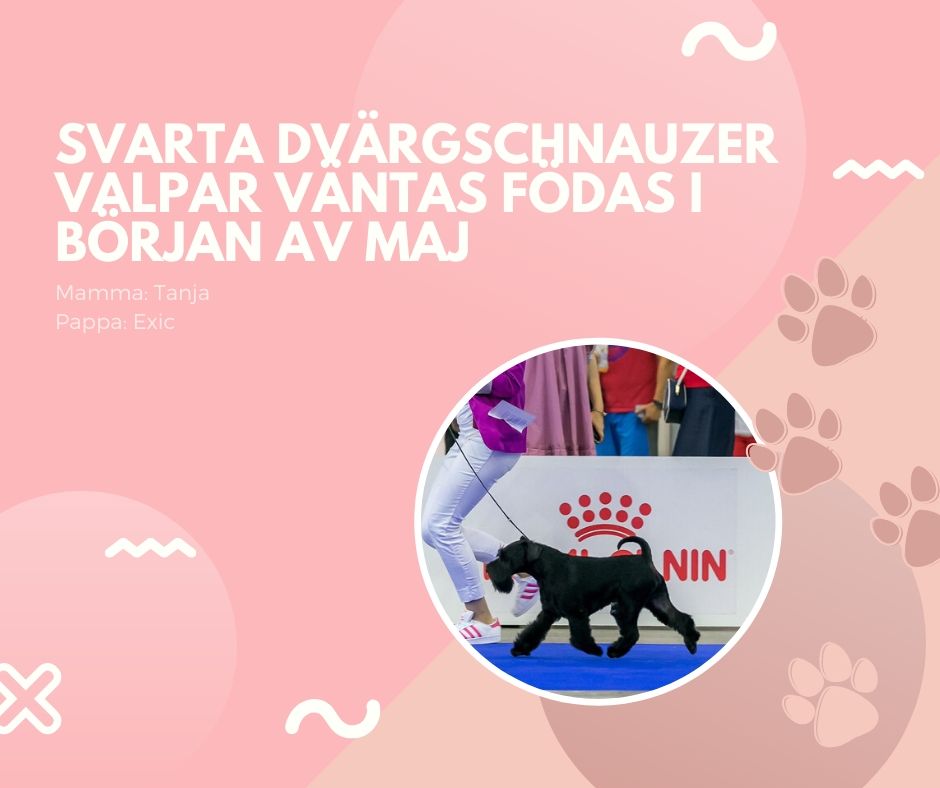 More information
---
We want to share some wonderful news!
We have received a new litter with black dwarf schnauz from very interesting breeding.
---
Puppies are expected in March!
---
Book




Trim Course Sunday 22/3.




All day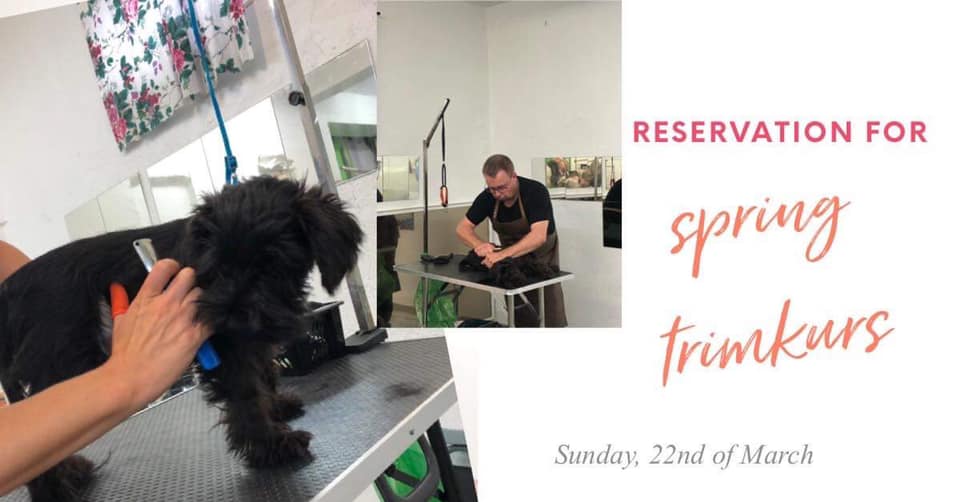 ---
MYDOG 2020
Our results:
Tinghof's Liz Davenport -puppy class- HP2 both days
Dreamkiss Dangerous Rival -open class-number 2/7, CK, RCAC; number 2/6
Tinghof's Duchess Rose -intermedia class – (only 18 months) number 2/9, CK, RCAC; number 1/9, CK, RCAC